People are the absolute driving force and value of any company
At Lazer Technologies, we believe this whole heartedly and therefore are in the business of finding, hiring, and retaining dedicated and talented employees!
The pride of our company is our consultants. By maintaining a team of happily involved consultants we are providing our hiring clients with top notch candidates. In today's competitive business climate and an ever-changing workforce, we continue to believe in the old fashion values of people first.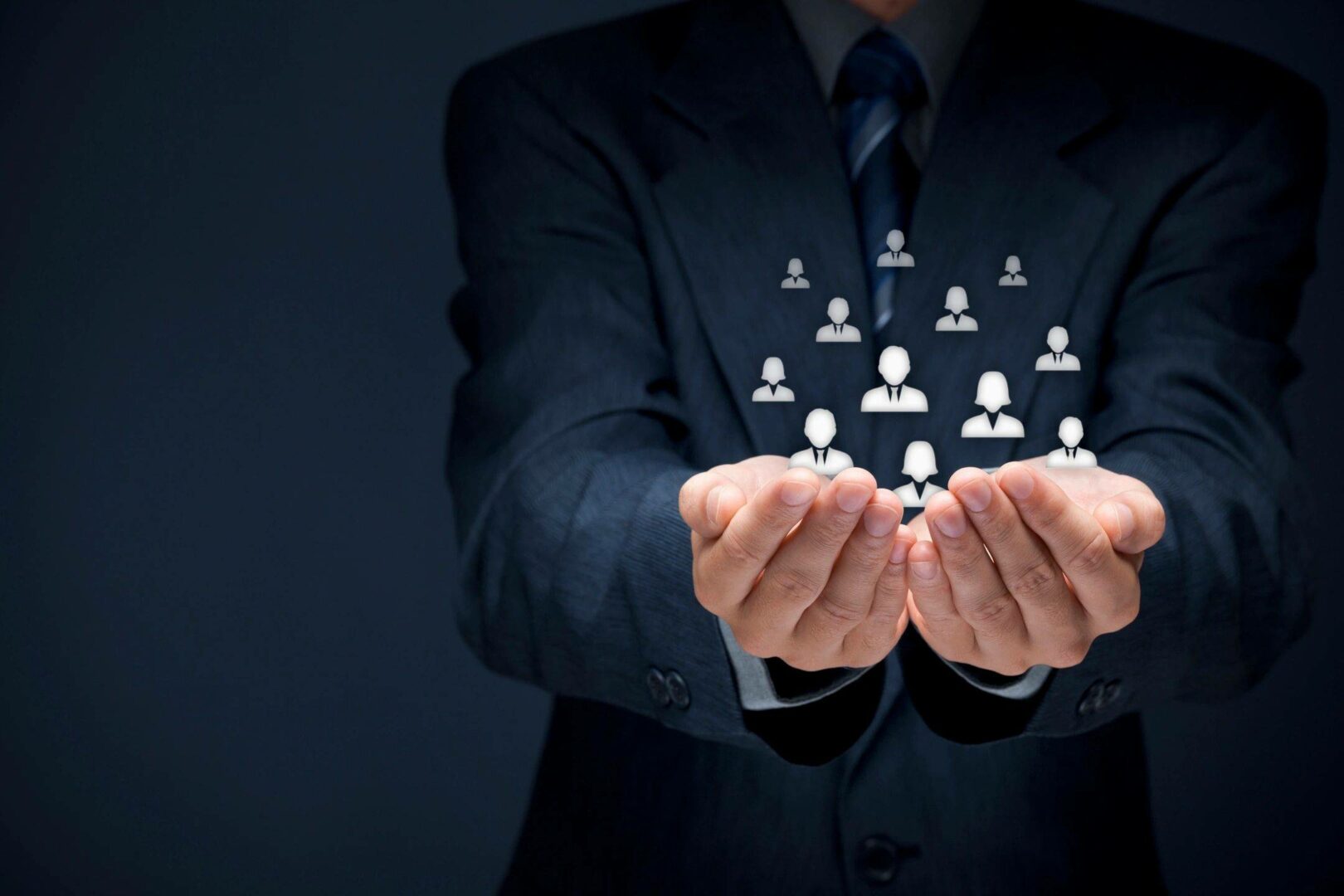 Temi has been the driving force behind Lazer Technologies, with over twenty years in the IT industry. Temi has been able to provide a consistent vision and direction for the corporation.
Larry Freimark
Vice President
Larry Freimark an established record of success built on high-tech business and operations experience in contract delivery of professional services. He brings over 20 years of experience in both the public and private sectors, having held positions as Vice President and Executive Director. Larry brings a unique set of real-life functional skills and technical proficiencies. He has guided complex, large-scale efforts in operations, programs, portfolios, and applications management overseeing large scale implementations over $50M. Larry is responsible for day to day operations while providing a strong technical direction both for the clients and corporation.